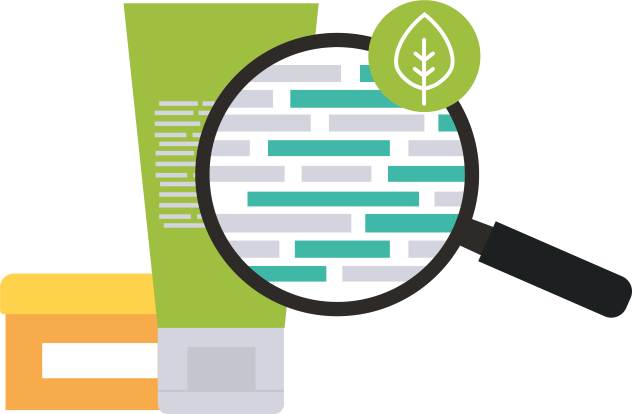 Walgreens Owned Brands Product Regulatory Compliance
You, the supplier, are responsible for:
Product compliance including any claim(s), packaging, advertising, labeling, or other consumer facing material. Upon request, you must provide to Walgreens substantiation for any and all claims made in connection with your merchandise.

Compliance with any and all applicable Federal, State, and Local statues, regulations and ordinances.
Product Safety Testing (Import)
It is the supplier's responsibility to be current and compliant with all Local, State and Federal regulations and standards.  When Walgreen's is the Importer of Record, the supplier is customarily required to provide test reports for Walgreens review and approval. 
A note located on the purchase order will indicate whether testing is required for the product(s). Products must be tested for safety compliance every 6 months based on date(s) of manufacture. Select basic repeat items that have consistently shown compliance may qualify for a maximum 12 months testing frequency to be determined by Walgreens.
Suppliers with products that require testing will not be permitted to book a shipment with a consolidator until the product's test review has been completed and they receive the applicable approval documentation from Walgreens.  If a product fails testing, it will be required to undergo follow-up testing until Walgreens deems that the product is compliant. 
Testing can be conducted by any CPSC accredited laboratory however, Walgreens highly recommend using our preferred testing partner laboratories. Using these laboratories ensures that each product is tested according to Walgreens standards. Testing can range in price from $300-$3000 per item and is at the supplier's expense. Testing protocols and cost breakdowns are available directly from the laboratory.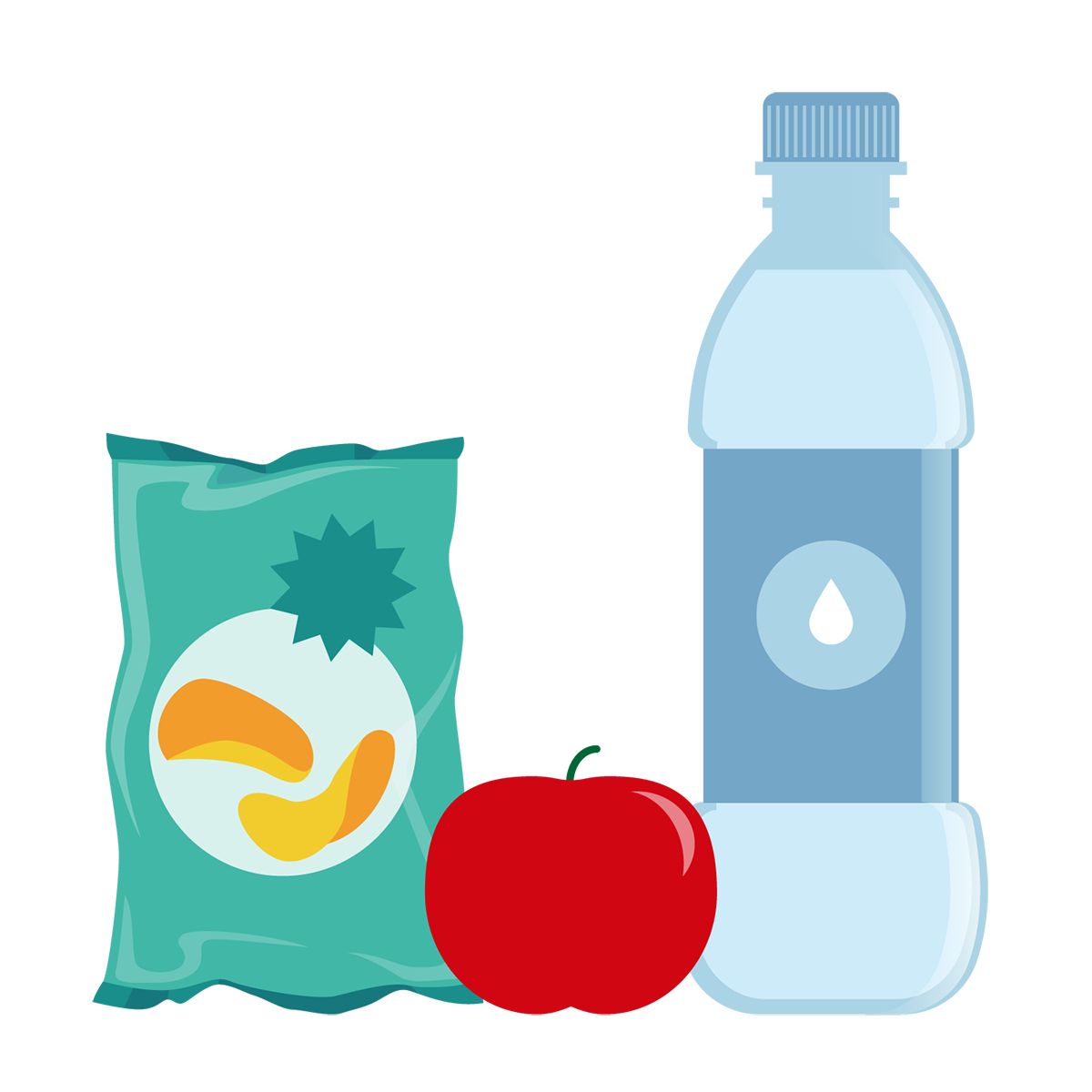 Walgreens require all food and beverage suppliers to have written food safety protocols that meet the requirements of both Walgreens and all applicable regulatory agencies. Documentation must include but is not limited to: HARPC and HACCP plans, Recall Protocol, Sanitation program and Food Defense Protocol. 
If business is awarded to a supplier, they will be required to complete a Food Safety Risk Assessment Questionnaire and submit supporting documentation (including 3rd party audits and/or inspections for all facilities) via the WBA SupplierNet portal.
Quality Assurance & Control
We look to our suppliers to provide product specifications against the items we've agreed to purchase. It is our expectation that suppliers keep their product specifications up to date to ensure both visibility and traceability.
Product specification details must be provided through the method requested. These specifications document key product attributes that have been agreed to between Walgreens and the supplier. Specifications are used during the product quality testing process to ensure the product meets the agreed requirements and are referenced as needed for questions relating to Walgreens Owned Brand products.
Print & Packaging Quality Assurance
The Walgreens Owned Brand Packaging Print Quality Assurance (PQA) Program ensures brand consistency across Walgreens Owned Brand products. Consistent packaging increases our customers perception of quality in Walgreens Owned Brand products and stores and is key to the continued growth of our Owned Brands. Elements of the Walgreens PQA program include Packaging Printer Certification to verify capabilities to print according to Walgreens print standards and print packaging measurement to confirm that printed packaging meets the brand print standards. 
Domestic Quality Assurance Testing
To ensure Walgreens Owned Brand products meet quality, safety, and regulatory standards Walgreens has contracted with several industry leading laboratories to perform third-party laboratory testing. These are independent, accredited laboratories working on behalf of Walgreens.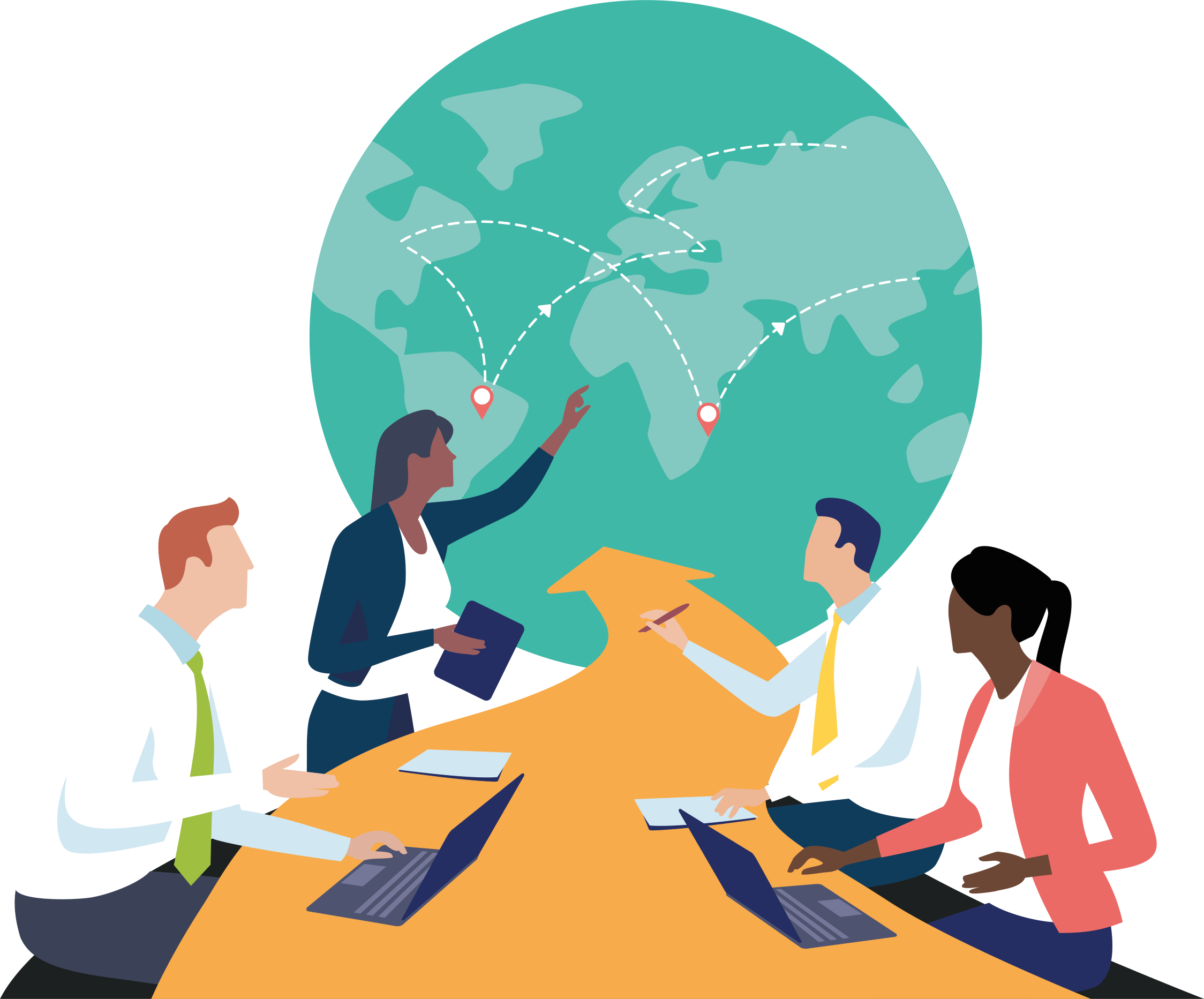 Suppliers must immediately notify Walgreens upon discovery of a product quality concern, product withdrawal or recall involving products offered for sale or used by Walgreen's either current or past. Upon receipt of a notification, Walgreen's Regulatory Law will be notified, and the course of action determined. An official notification will be promptly transmitted by Walgreens to stores and distribution centers to pull and quarantine affected merchandise. 
Please contact: recall.support@walgreens.com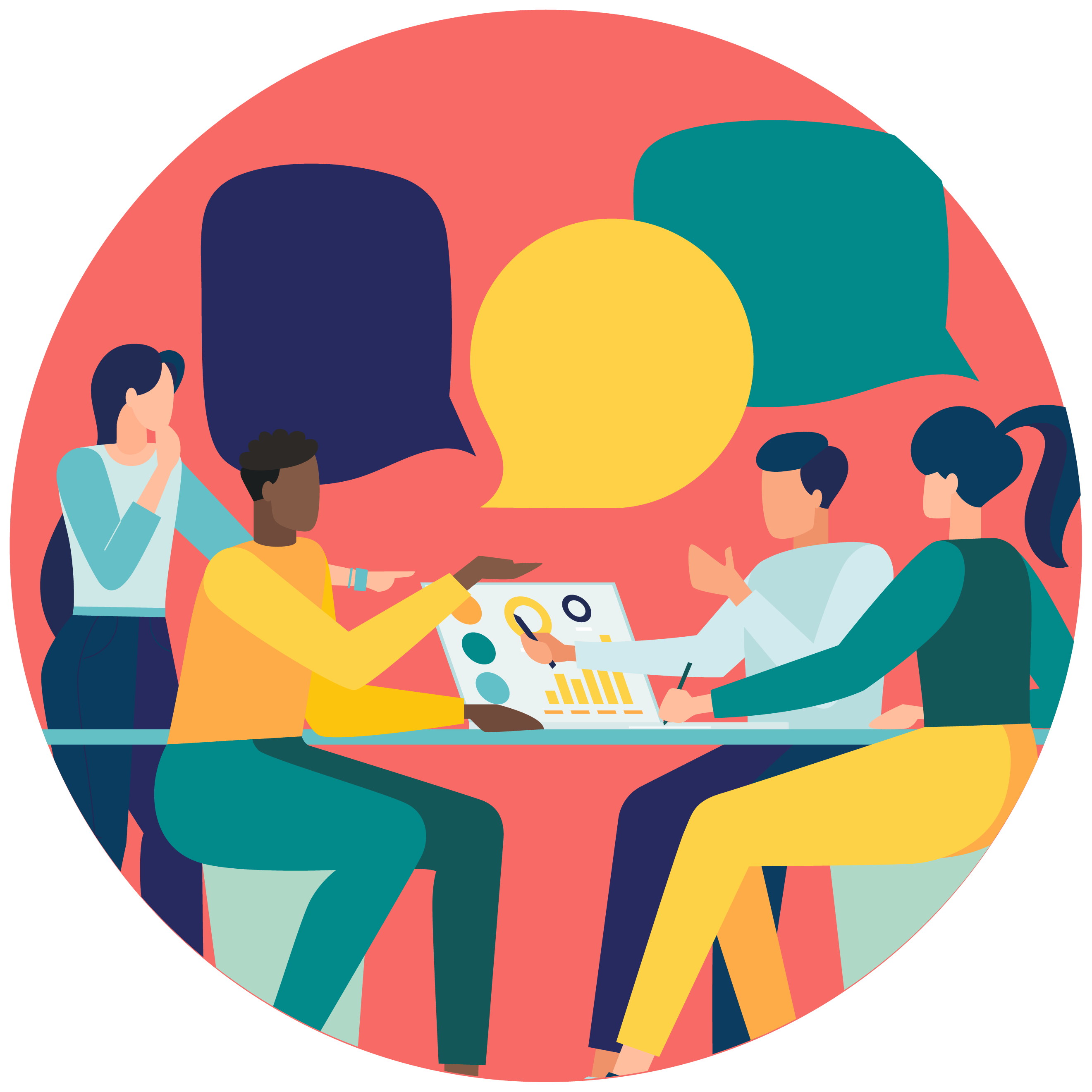 The Walgreens Consumer Response team will coordinate with suppliers, when necessary, to address any consumer contact, including concerns, inquiries or adverse event investigations. Such correspondence may include, but are not limited to, obtaining and recording the following supplier responses:
When and how the customer was contacted
What information was provided to the customer
Information relating to testing and inspection of the product in question
Information related to the incident in question being isolated or part of a bigger trend
It is the responsibility of the supplier to contact the customer when the Walgreens Consumer Response team requires action. Suppliers must have the ability to respond within 2-3 business days based on severity of contact and failure to meet the expectation will result in escalation.