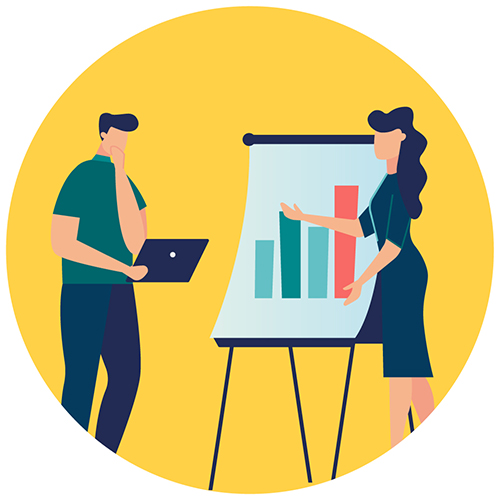 Key Commercial Requirements
Non-Disclosure Agreement
All suppliers are required to sign our Non-Disclosure Agreement prior to inclusion in any part of the sourcing process. Confidential information, including a new product brief, will not be shared until this agreement is in place.
Anti-Courruption, Bribery, & Conflicts of Interest
We conduct business with honesty and integrity. The WBA Anti-Bribery and Anti-Corruption Policy articulates the prohibition against bribery and other improper payments in all forms, directly or indirectly, regardless of differing business cultures and traditions in the various locations it conducts business. As a supplier, your compliance with our policy is non-negotiable.
Supplier Financial Due Diligence Check
It's important we understand the financial health of the suppliers we work with, both new and existing. On a regular basis, we'll request you to provide us with certain information and documentation to enable us to perform due diligence checks. We are unable to work with suppliers who do not provide the requested information.
To work with us, you must agree to, and sign, our contracts. We'll share these with you as part of the onboarding process.
Supplier Agreement Descriptions
If you provide merchandise to Walgreens, we'll ask you to agree to, and sign, our Master Sourcing and Trading Agreement (MSTA). The below list, though not exhaustive, provides an example of the information contained within this contract: 
Sale and purchase of merchandise
Delivery of merchandise
Term and termination
Obligations and compliance
Returns and credit
If you provide merchandise to Boots or No7 Beauty Company, we'll ask you to agree to, and sign, our Supply Agreement (SA). Examples, though not exhaustive, of the information included in the Supply Agreement are listed below: 
Supply obligations
Intellectual property
Representatives and warranties
Term and termination
Electronic payment terms and conditions
Insurance requirements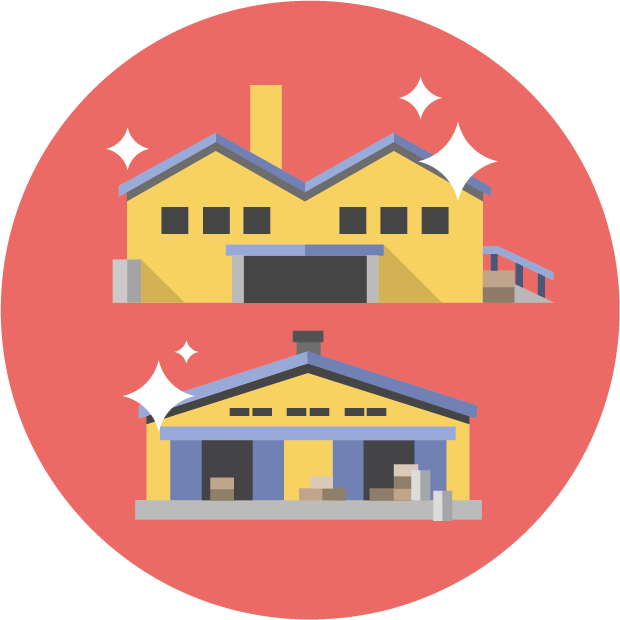 Supply Chain Requirements
Suppliers have overall responsibility in ensuring continuity of product supply and availability. You can discover more about the requirements of the businesses we work with through the links below.
SupplierNet is the main channel through which we communicate with suppliers of Walgreens merchandise. It contains company policies, procedures, and supplier performance metrics.
If you provide merchandise to Boots or No7 Beauty Company, the Boots Supplier Manual outlines the essential information you need to know. 
WBA Global Sourcing is committed to the well-being and safety of its consumers. Suppliers are responsible for ensuring products are developed and manufactured to the highest possible quality and safety standards, consistently and in accordance with agreed specifications. Click through to find our Quality and Technical Requirements.

We've gathered everything you'll need to work with us all in one place. Click through to access our comprehensive range of resources including Quality and Technical documents, systems access and supply chain requirements.

We're always on the lookout for new supplier partners. If you're passionate about getting great products into the hands of consumers all over the world, then take a look at our supplier requirements and start your onboarding journey.