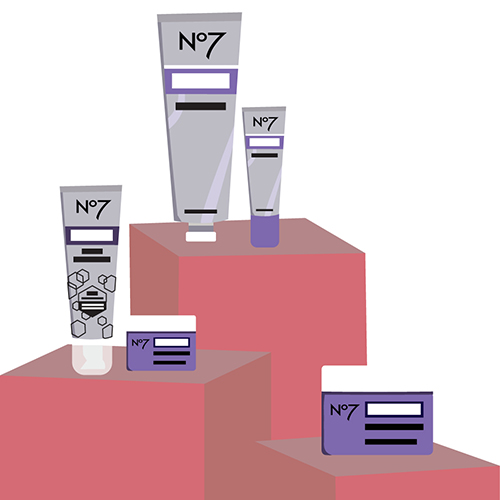 WBA Global Sourcing strives to source products that meet the safety and quality needs of our customers, we look to our suppliers to provide product specifications against the items we've agreed to purchase.
Suppliers must provide a detailed and accurate product specification against all items that we have agreed to purchase.
The specification must include the relevant parameters to ensure the product is routinely produced to the approved customer requirements.
Specifications must be kept up to date to ensure continued  compliance with all relevant safety, legislative and quality requirements. 
Any changes to the product specification must be agreed with the customer before implementation.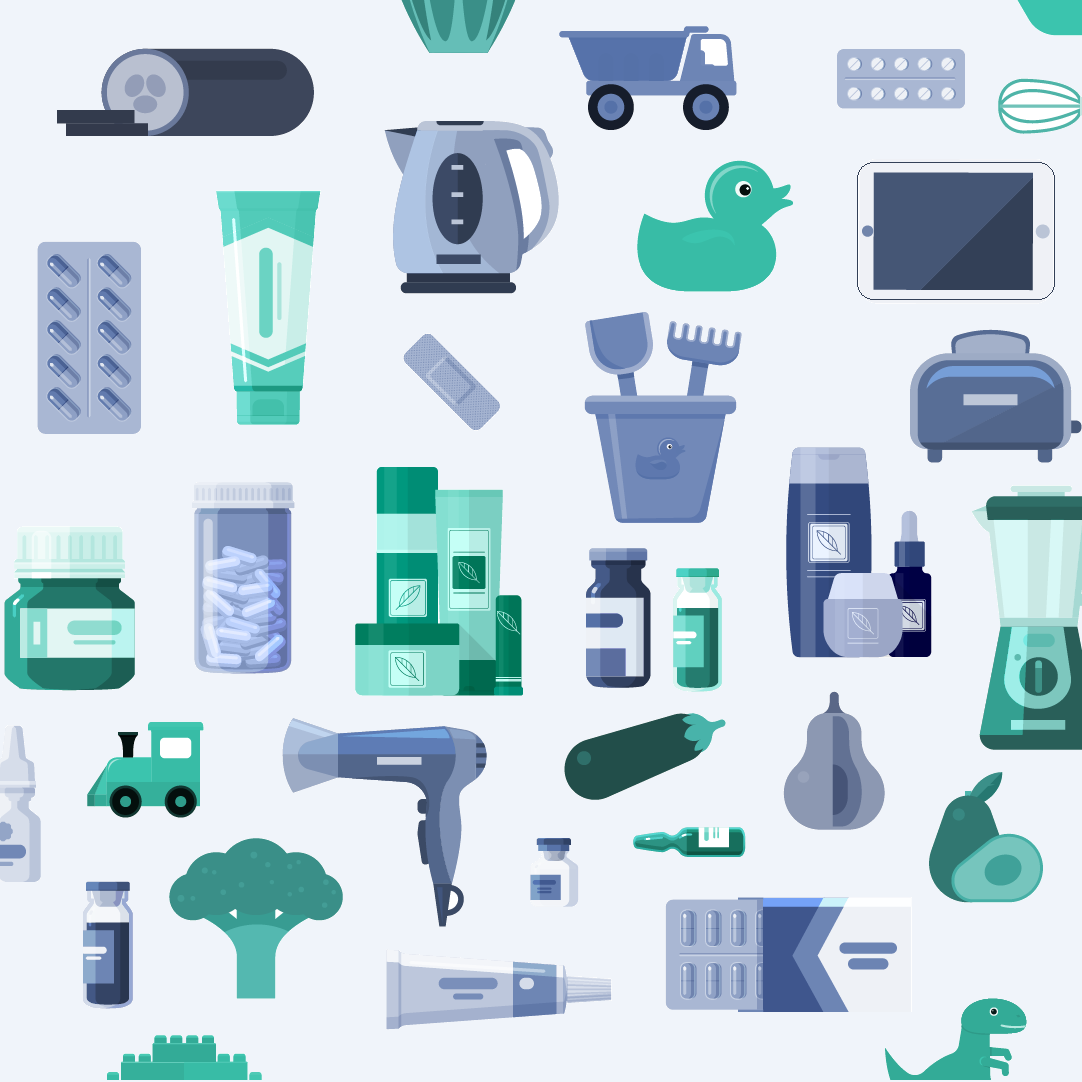 Product Regulatory & Safety
Ensuring that all products placed on the market comply with all applicable regulations, safety and legal requirements is a prerequisite. Suppliers shall ensure that all products placed on the market comply with all applicable regulations, safety and legal requirements, including (but not limited to):
Intellectual Property
Claims
Packaging
Advertising
Labelling
Other consumer material
Safety Assessments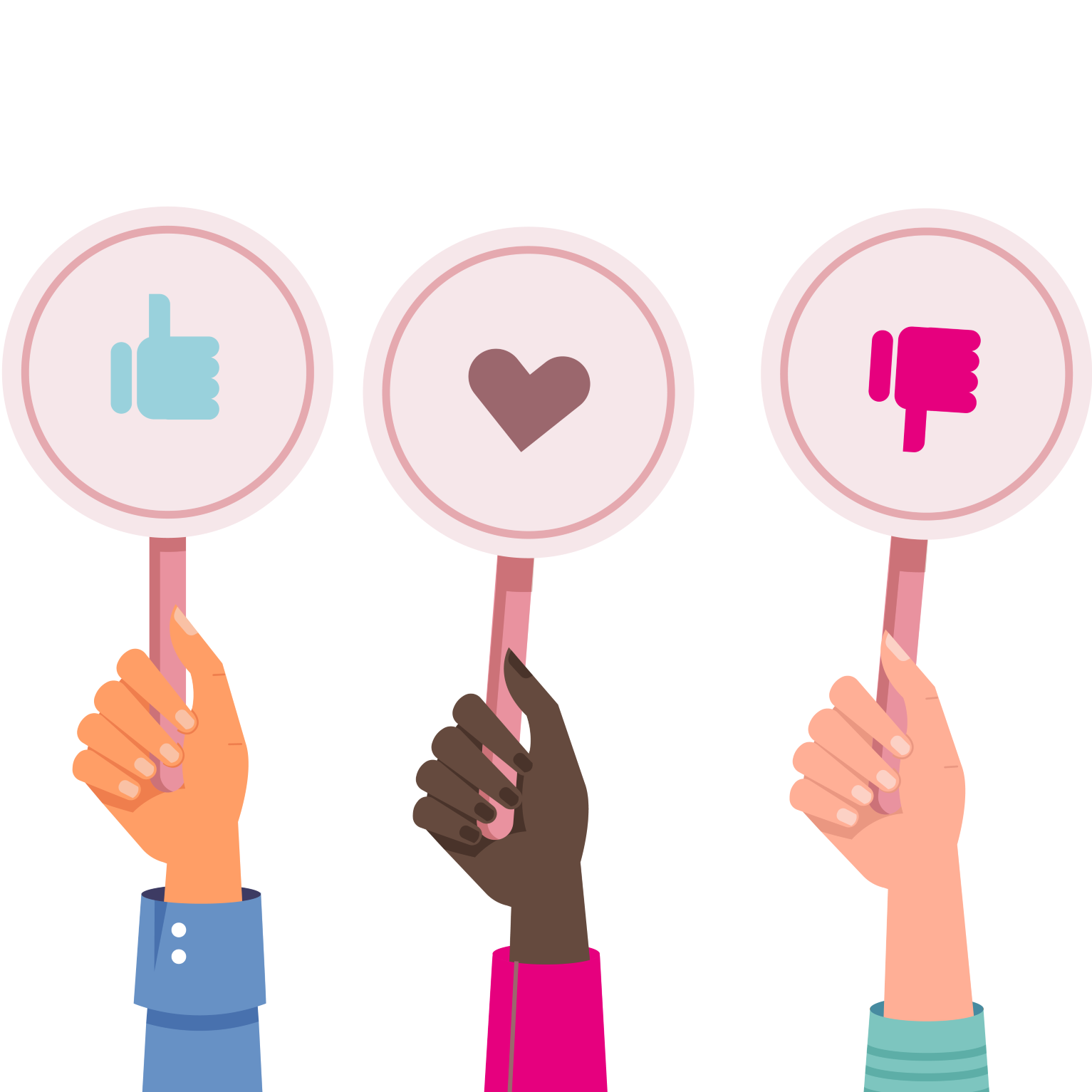 WGA Global Sourcing are committed to the well-being and safety of its consumers.
Suppliers are responsible for ensuring products are developed and manufactured to the highest possible quality and safety standards, consistently and in accordance with agreed specifications.
In the event of a consumer contact and / or complaint, we will notify the supplier should an investigation or further information be required so that a suitable consumer response can be provided.
Upon discovery of a product quality concern, product withdrawal or recall involving products supplied, the supplier must send an official notification immediately to the respective stakeholders for a course of action to be determined. 
Suppliers are expected to respond to any requests fully and in line with timings provided on the request.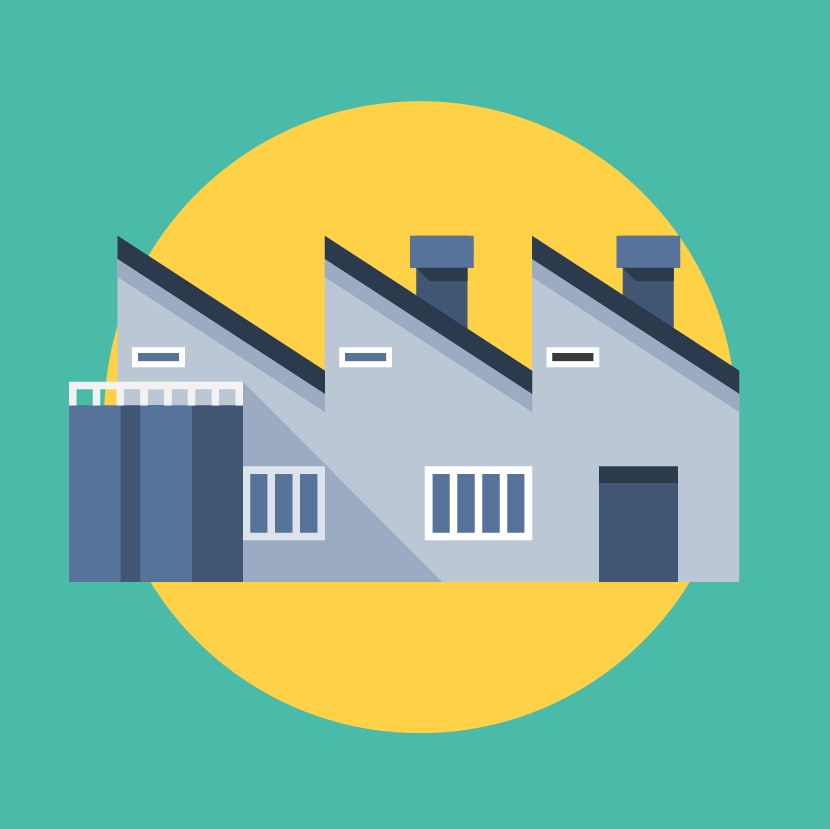 WBA is committed to working with suppliers who share its common principles of fair and honest trading, who demonstrate a commitment to maintaining satisfactory working conditions, and who comply fully with all legal requirements and with the labor, health and safety standards of the countries in which processes take place. Our Sustainability Hub details our approach to ethical sourcing.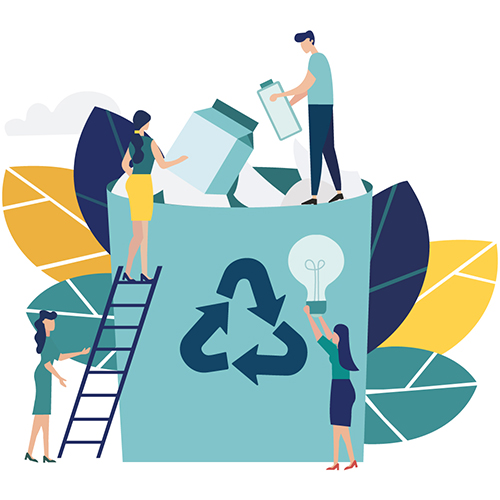 Global Sourcing is committed to creating a positive impact on our planet and communities. Our operating standard outlines the global minimum sustainability requirements for all products and services sourced by Global Sourcing. We expect our product suppliers to comply with the policies, programs and standards as set forth. You can learn more about our WBA Chemical Policy, WBA Supplier Sustainability Program (THESIS) and Global Minimum Requirements for Product Sustainability at the Product Sustainability Hub.
Supplier Quality Assessment
The WBA Supplier Quality Assessment program ensures that suppliers of Global Brand and Retail Brand products, including contract/brokers and contract facilities, are manufacturing products in facilities which have been certified to global and industry manufacturing audit standards. WBA also expects suppliers to have a documented Quality Management System in place in support of these standards.​
A supplier location must be approved through the Supplier Quality Assessment program before it is approved for use in supplying product to WBA. A risk-based approach is used for assessing supplier manufacturing sites, factoring in product category, market(s) of sale, and supplier site risk profile, to determine the quality risk and type of assessment required.​
​Supplier manufacturing sites of products in regulated categories are required to be audited against the globally recognized or industrial audit standard(s) applicable to its product category, either by the certification body or WBA appointed auditing company depending on the audit standard or audit scheme required as identified from the supplier assessment process. WBA reserves the right to audit supplier manufacturing sites of products in non-regulated categories, including by internal WBA auditors. When a third party audit is required, suppliers are responsible for all costs associated with these audits.​
​Supply chain transparency is expected so failure to disclose facilities that manufacture, fill (package in consumer facing packaging), store and distribute WBA product items will be deemed "unapproved". Failure to comply with the requirements could make the location ineligible to supply product to WBA.
To work with WBA Global Sourcing suppliers must agree to our commercial requirements and have the responsibility to ensure the continuity of product supply and availability. Click through to find our Commercial and Supply Chain Requirements.

We've gathered everything you'll need to work with us all in one place. Click through to access our comprehensive range of resources including Quality and Technical documents, systems access and supply chain requirements.